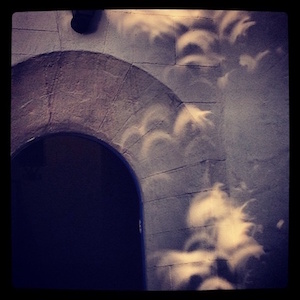 Date(s): 01/01/2017 - 12/31/2017
Time:
Categories:
Moon's Nodes in Chart Analysis
What in heaven is the meaning of those obscure, mysterious horseshoe symbols in the chart? How on earth do you interpret them? In this meaty workshop, Linea will share time-honored and road-weathered techniques for working with the nodes. A quick review of nodes from both the eastern and traditional western perspectives gets everyone on the same page. Then we focus on how to use nodes in the chart, providing you with invaluable interpretation tools for years to come!